SmartlyHiring
SmartlyHR.com
Enabling SMBs Hire Talent at very Low Cost
Budget Friendly, Multiple Platforms &
Local Support
REGISTER! with WORK EMAIL for 1-FREE Job Posting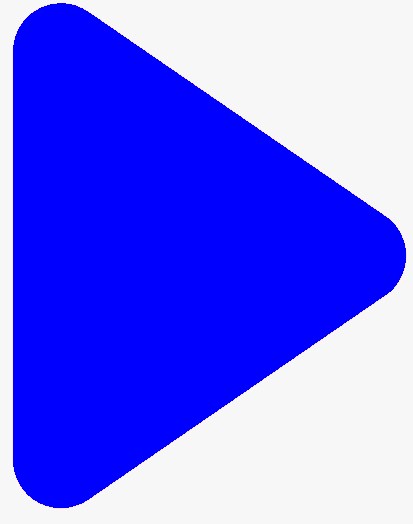 ADVANTAGE RECRUITER
HIRE NOW Easily with SmartlyHR.com
SmartlyHR.com Special Features creates a Win-Win for Corporates, SMBs & Recruiters without the worry of budget and expertise constraints
Multiple Platforms Access
Resumes Access with every Posted Job
Cost Savings No Need to Buy Separate Packages
No Need to worry about Surge pricing / Daily budgets
Dedicated team working in tandem to help you hire candidates
SMB Platform Specially Designed budget packages for Small and Medium Business
Special Offer - First Candidate Hire is Complimentary
Special Offer - FREE Job Posting on Multiple Job Portals
Your First Candidate Hiring is Complimentary
Our Services
What We Can Do For You?
Budget-Friendly Pricing
Budget-Friendly packages offer you the flexibility to pick and choose your job platforms and pay accordingly
Multiple Job Platforms
Post Job on Major Job Portals through SmartlyHR.com based on the subscription package
Dedicated Support
SmartlyHR.com offers unique dedicated help & support system to its customers, Happy to help you
REGISTER! with WORK EMAIL for 1-FREE Job Posting
Account Setup
How It Works?
Validate Your Account
Validate Your Recruiter Account by entering the SMS OTP
Successful Registration
Job Posting will be enabled for your First FREE Job Posting -
Account Login
Job Propagation
Post your Job using Ready-to-Use Job templates. Customize the JD content as required
Job Applications
Filtered Candidates Application will be available within 24 - 36 Hours under the Resume Dashboard for the Next Steps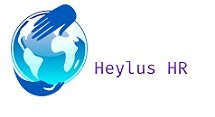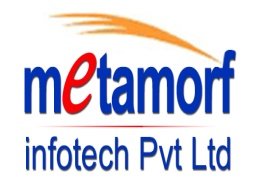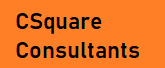 Need Customized Solutions, Get in touch!