We've answered few of the FAQs for your benefit, If you have more queries, Login in to our Support System to find more answers.
You can also get in touch with our Online Support for any specific queries. Thank You!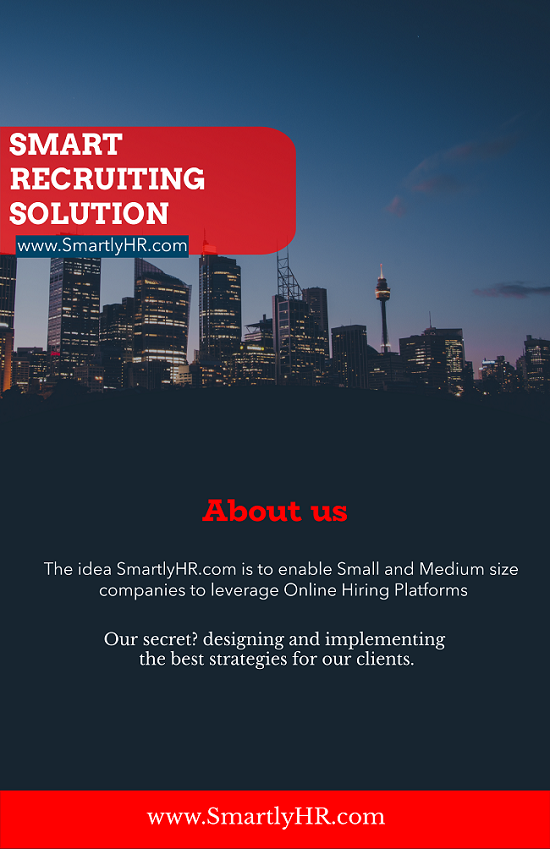 1
Can I access SmartlyHR.com without Registering?
User has to register first before using the Web / Mobile App
2
Do I Need to Pay to Register?
Registering the Account is Free. However if you use your official email-Id during registering, we will provide free 1-Job Posting on MonsterIndia, & Shine.com job platforms as an Early Bird Offer
3
How will SmartlyHR.com help me in identifying the suitable candidate?
Once the Job is posted, Our team will identify the matching profiles and will update under your job Application thus reducing the pain of going through each profile to find a match
Once a Recruiter is registered on SmartlyHR.com using their official email-id, 1-job posting is enabled for you to post on job portals as per the allowed package.